and a Happy New Year!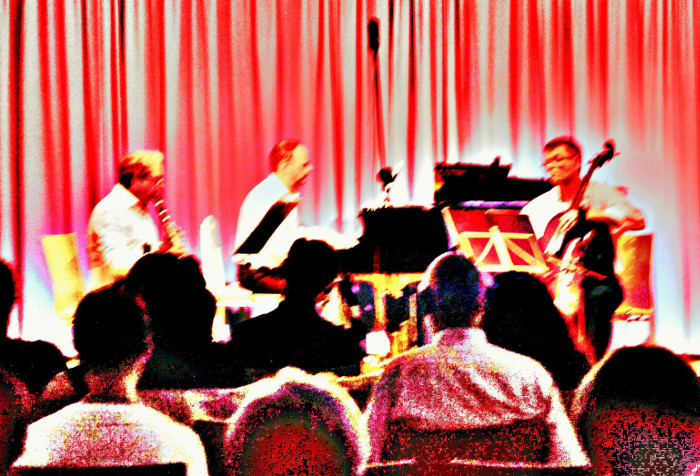 2019 was an eventful and successful year. We would like to thank all our friends, supporters and visitors of our concerts.
Also for 2020 there are already a lot of plans and exciting projects, and we are looking forward to the upcoming concerts with wonderful music!